Born to Act
Born To Act:  (Documentary) - Duration 11:20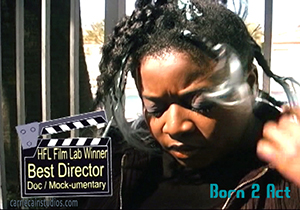 Follow an aspiring actress through her Hollywood journey as she attends auditions and struggles with her looks, make-up and body image. Directed by & Starring Carrie Cain Sparks. FREE to watch! Enjoy!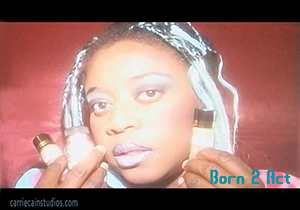 Lawdy... Jesus loves lemon!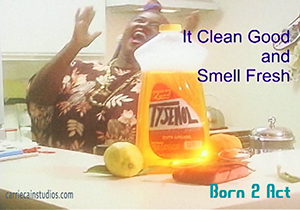 RIGHT CLICK ON THE MOVIE TO WATCH IN FULL SCREEN
Born to Act
by ccstudios
**CLICK HERE TO WATCH "WOMAN WARRIORS"