Watch CCS Movies!
Welcome!
Watch Streaming Original Screenplay movies here. 
Come back often to enjoy New movies.
Click on the picture to Watch the Movie
*
Below are full length Feature films. Each PPV movie is approximately two hours run time. These movies will stream here as 'Pay Per View'. You may also purchase a download of your favorites. Click on the pictures below to Watch the Movie! (Trailer will play). Check back often to see what's new!
BASHING
Available Now! 
Bashing (Action/ Drama) (R) violence & Strong Language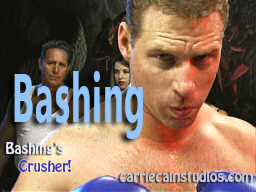 LIFE DEATH & MINI GOLF
Available Now!
Life Death & Mini Golf (G) (General Audiences)
THE SPY WHO BONED US!
Coming Soon.


The Spy Who Boned Us (Comedy Spoof) (PG) (Parental Guidance)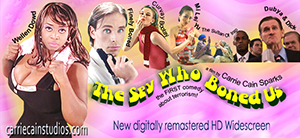 HOLLYWOOD STORY
Coming Soon.
Hollywood Story (Multi-Genre) (G) General Audience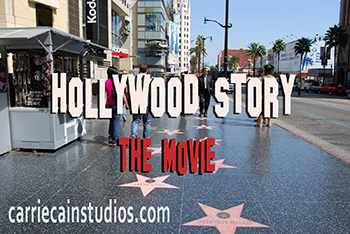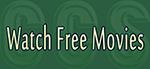 WATCH FREE MOVIES HERE
If you have a question/ feedback for CCS, please drop us a note by email contact (@) carriecainstudios.com