Watch Free Movies!
Watch movies for here on the website "Premiers March 31st 2017) 
Come back March 31st to enjoy your favorite movie. Watch the trailers! so you know which one/s you want to watch.
Click on the picture to Watch the Movie! (Trailer will play)
(Streaming Original Screenplay movies March 31st, 2017)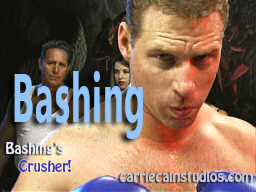 BASHING   
Bashing (Action/ Drama) (R) violence & Strong Language     
LIFE DEATH & MINI GOLF
Life Death & Mini Golf (G) (General Audiences)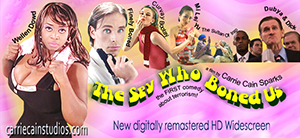 THE SPY WHO BONED US!
The Spy Who Boned Us (Comedy Spoof) (PG) (Parental Guidance)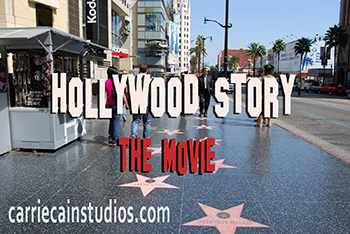 HOLLYWOOD STORY
HollyWood Story Synopsis (G) (general audience)
If you enjoyed CCS movies please drop us a note by email contact (@) carriecainstudios.com