Born to Act
Born To Act:  (Documentary) - Duration 11:20
RIGHT CLICK ON THE MOVIE TO WATCH IN FULL SCREEN
Born to Act
by ccstudios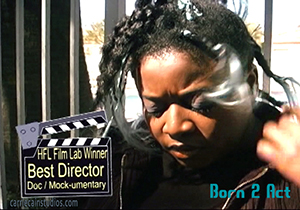 Follow an aspiring actress through her Hollywood journey as she attends auditions and struggles with her looks, make-up and body image. Directed by & Starring Carrie Cain Sparks. FREE to watch! Enjoy!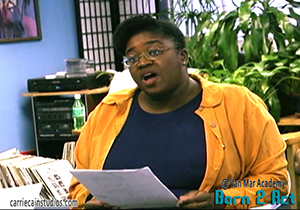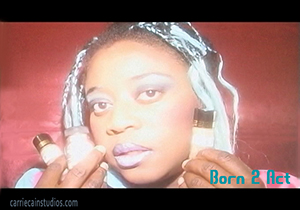 Let me try this Acting.                                      What shade of Beige are you?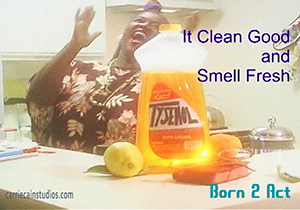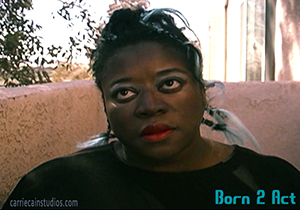 Lawdy... Jesus loves lemon!                           Im wearing Cinder Chic! Luv it.
**CLICK HERE TO WATCH "WOMAN WARRIORS"