HollyWood Story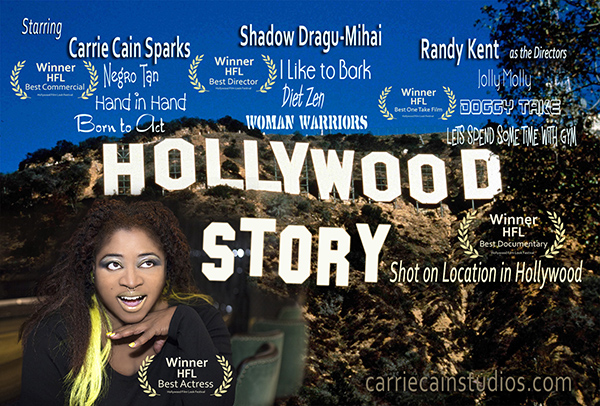 HollyWood Story(G) general audience (Documentary) - Watch Free Movies!


WATCH THE HOLLYWOOD STORY PROMO TRAILER
HollyWood Story Trailer
by ccstudios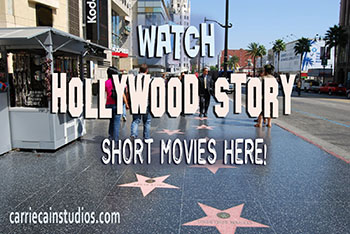 **WATCH FREE MOVIES HERE! JUST CLICK ON THE MOVIE TITLE OR MOVIE PICS BELOW AND ENJOY YOUR FILM! FREE!
WATCH CCS PAY PER VIEW MOVIES
**CLICK HERE
Synopsis
Like "New York Stories" by Woody Allen, Francis Ford Coppola, Martin Scorsese. This is the Journey of three directors realizing their dream in Hollywood. Starring the directors; Carrie Cain Sparks (of Rumble in the Bronx, X-Files), Randy Kent and HSH Shadow Dragu-Mihai.

HollyWood Story Contains a collection of nine 24 hour films originally screened at "The Hollywood Film Look Festival" in Hollywood. All films are shot and edited on the same day! The films are shot as "Film Labs". Film Labs are:
- One take wonder films (movies shot entirely in one take) An amazing feat
- Commercial Format (includes info-mercials) Mostly farce/ spoof/ comedy
- and Documentary (reality meets creativity)
Watch these hot young directors in their first films ever! Follow them as they live the dream or nightmare...however you want to look at it.
 Original entertainment for the world stage!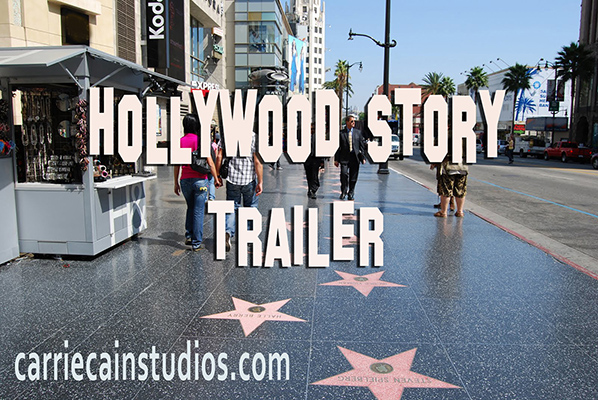 Hollywood Story The Full Movie will be available for purchase here at CCStudios in the near future. Log in or send us a note to reserve own your copy.
You can watch The short films contained within "HollyWood Story" the Documentary Movie right here!

FREE! Just scroll down to your favorite and click the movie of your choice!

Send us a note, leave a comment or if you have a question, let us know!

contact (@) carriecainstudios.com
Hollywood Story contains 9 Award Winning short films and Director's interviews. You won't believe what these directors went through to get their first films made! This is a must see! Below are selected winning films.
Hand In Hand  (One Take)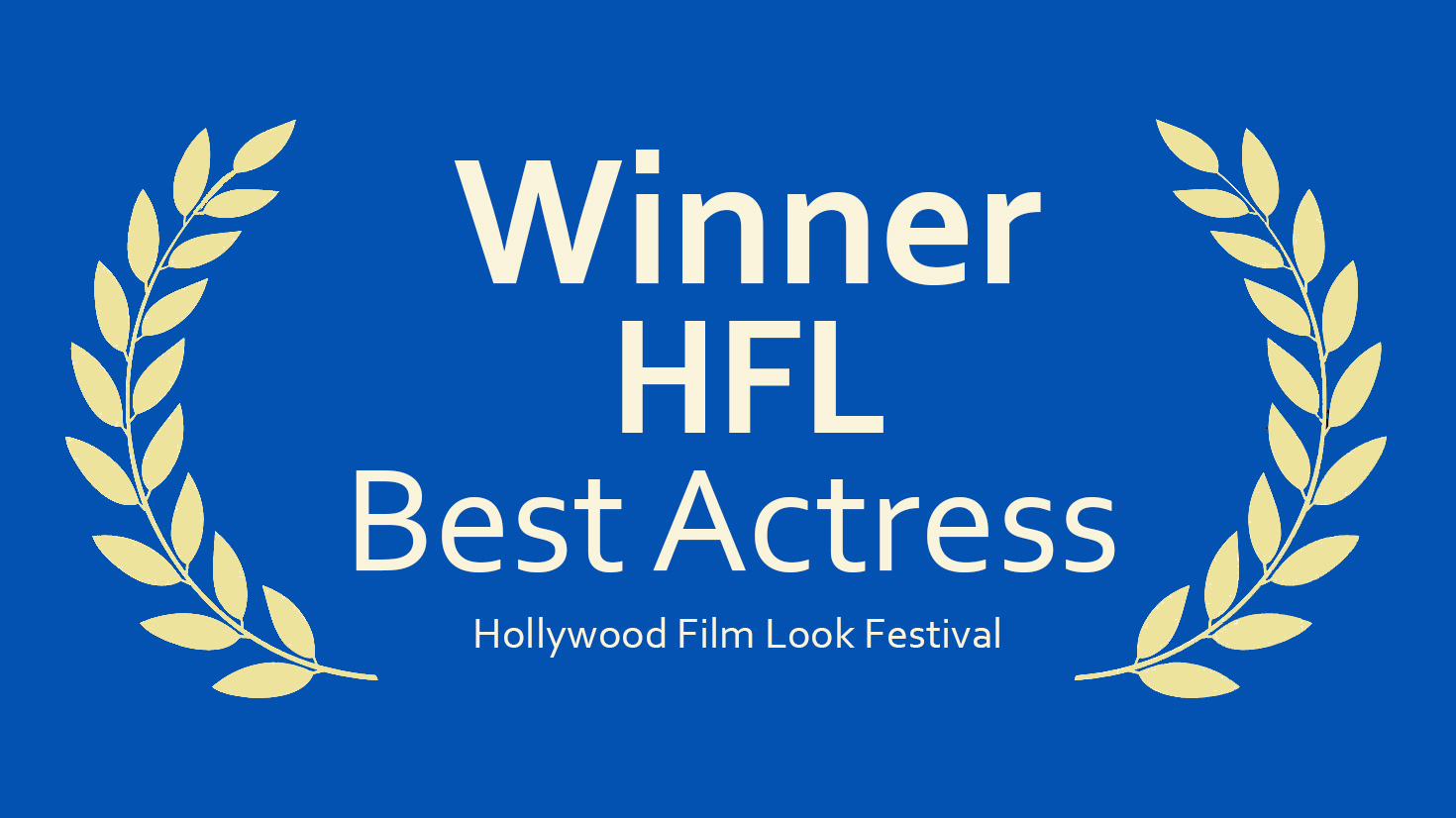 When a friend gifts a love solution to a single Lady, a little puppet goes 'Hand in Hand'. Directed by Carrie Cain Sparks
Doggy Take
(One take)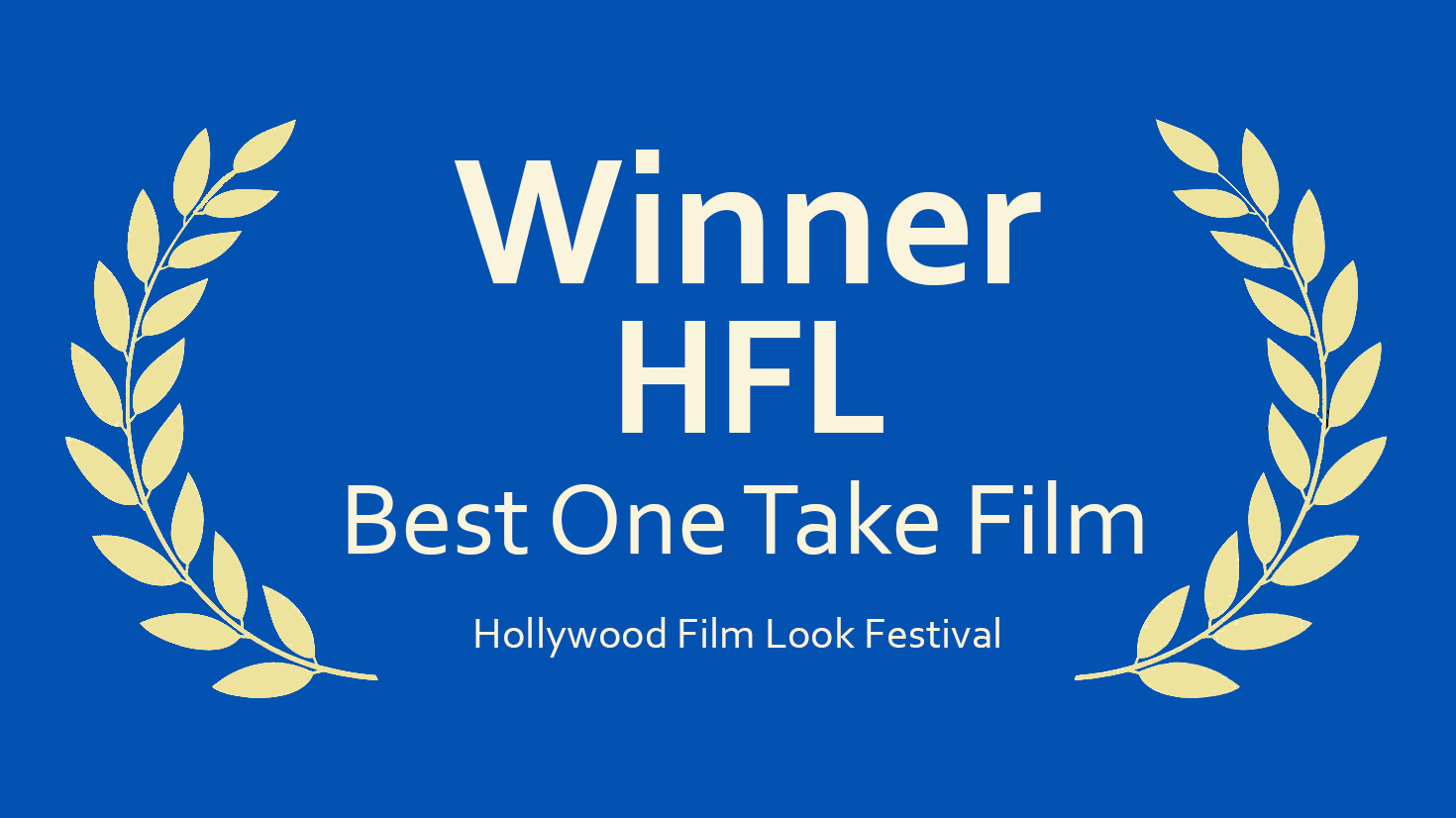 A dogs perspe
ctive of guerrilla film making on the streets of Los Angeles. Directed by Randy Kent (coming soon)
I like to Bark
(One take)
Directed by Shadow Dragu - Mihai. (Coming Soon!)
Negro Tan:  (commercial)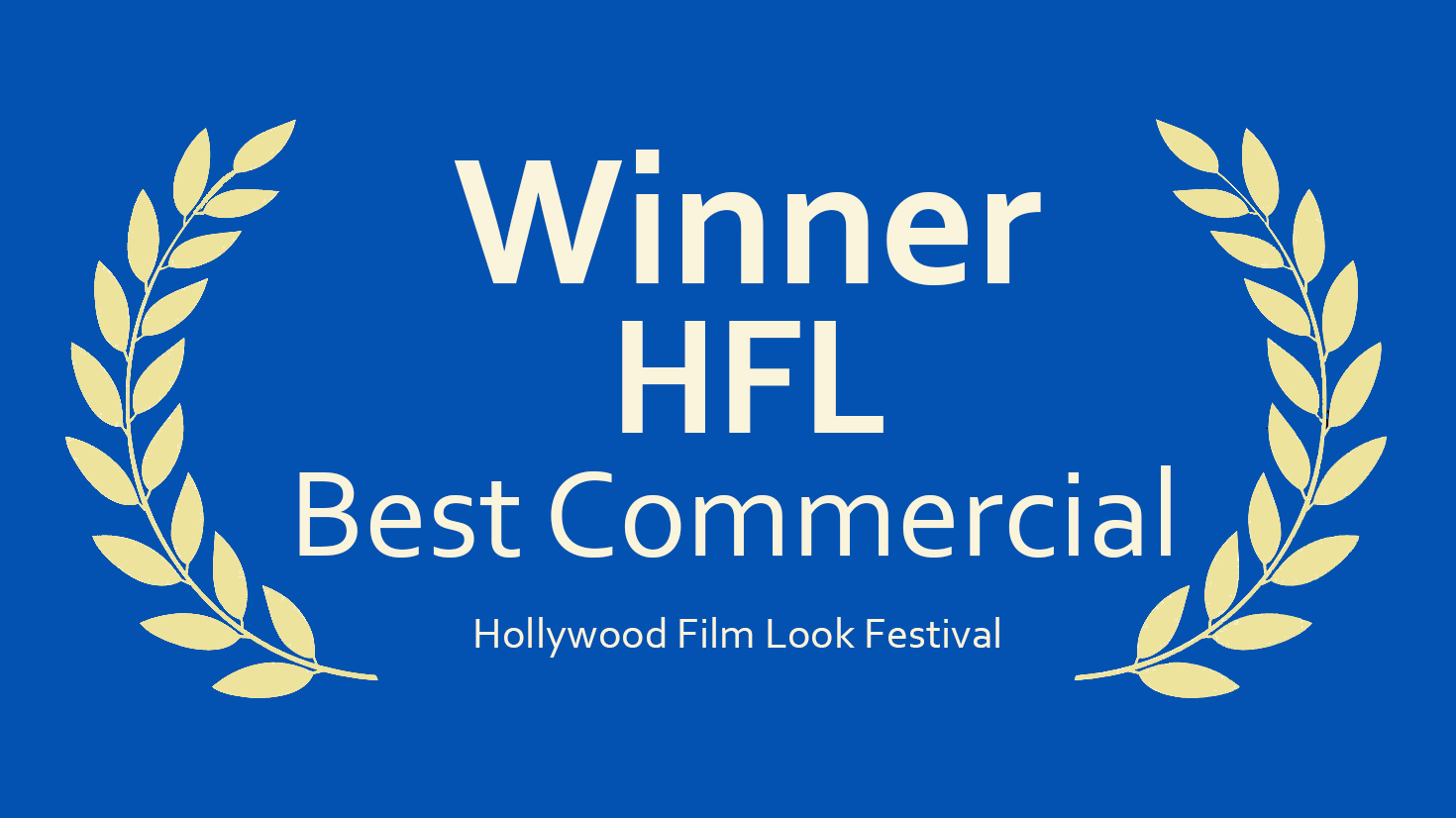 a practical and permanent solution to cancer causing tanning beds. Just become a Black person! FREE to watch! Directed by Carrie Cain Sparks
Diet Zen:  (
Commercial) 
Dieting may only be a state of mind. When Zen master Kenny Kicklin literally kicks the fat off of you! Watch it For FREE! Directed by Shadow Dragu - Mihai.
Jolly Molly
(Commercial)

Directed by Randy Kent (coming soon)
 HOLLYWOOD STORY MOVIE!
Also includes...
Women Warriors:  (Documentary)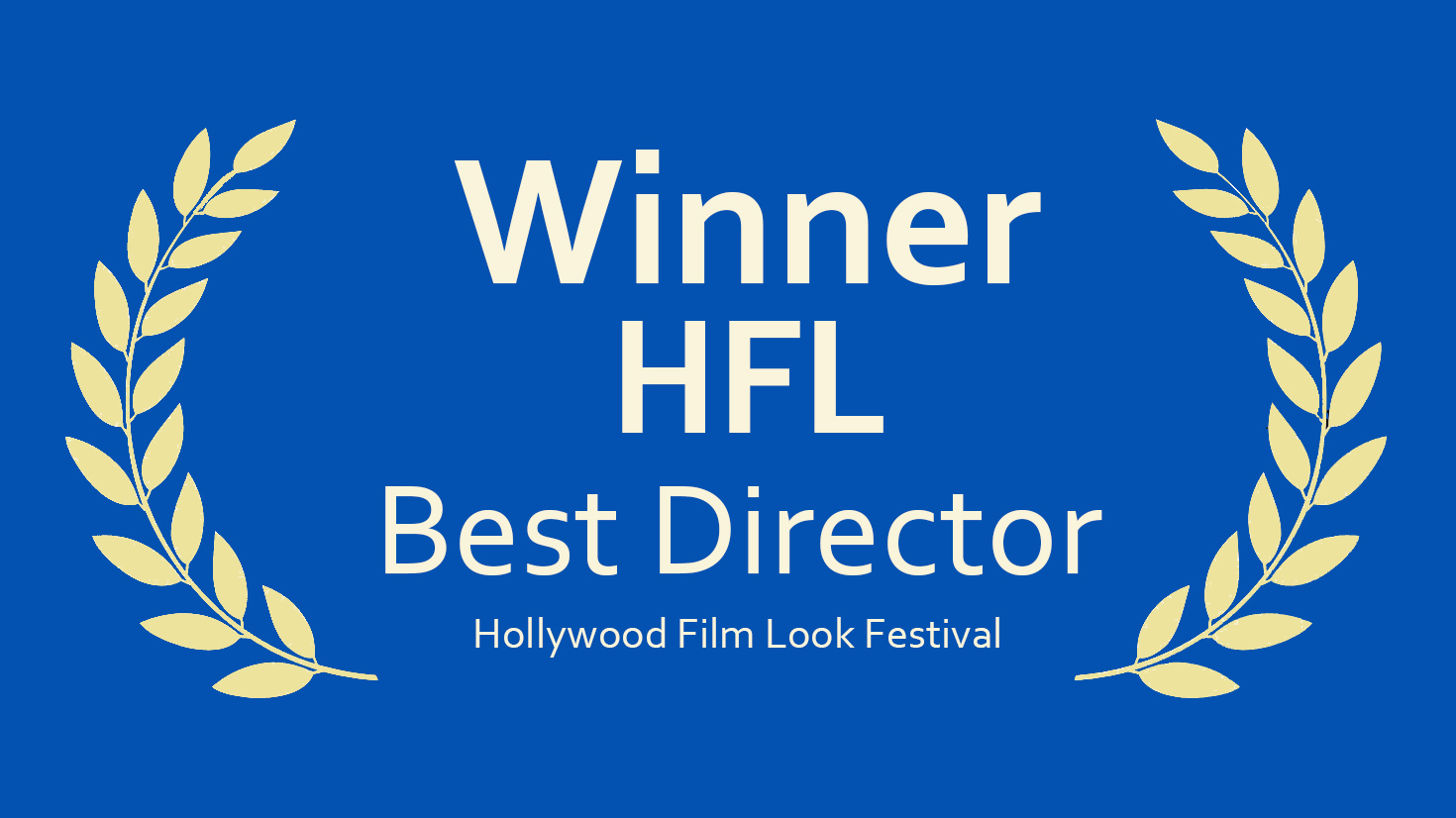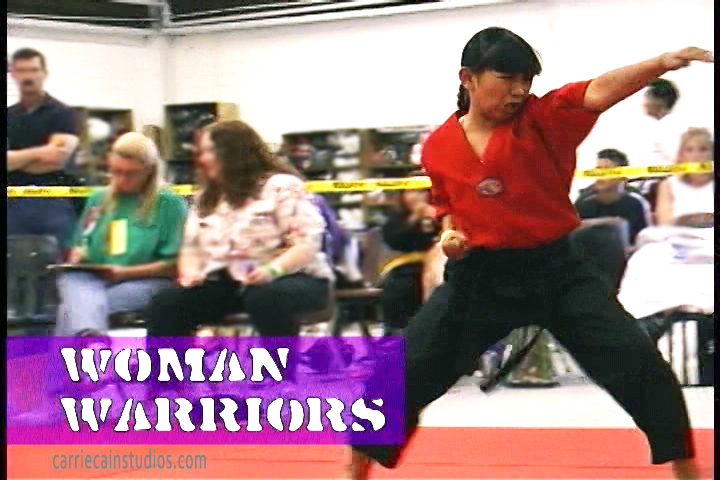 - Follows the Fiercest Female fighters around the country! From Boxing to Kung Fu! Directed by Shadow Dragu - Mihai. Watch the Movie FREE!
Born To Act:  (Documentary)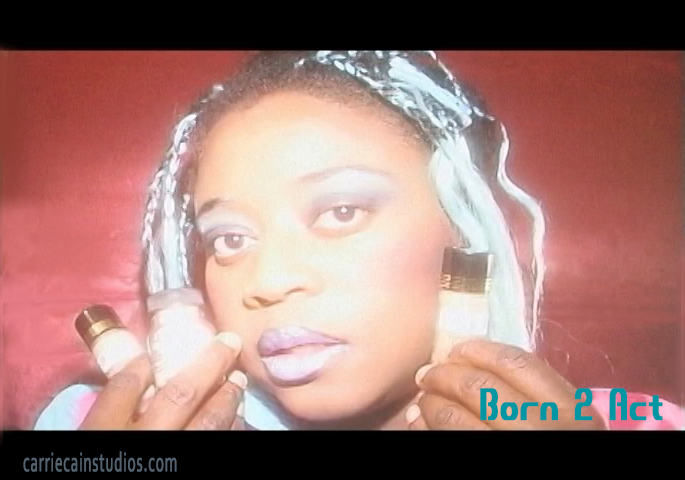 Follow a leading actress through Hollywood as she attends her first audition and struggles with her image, looks, make-up and body image. Directed by Carrie Cain Sparks. FREE to watch! Enjoy!
Let's Spend Some Time with Gym (Documentary) A simple mind is not always unfit. Directed by Randy Kent (coming soon)
   TM ccs