CCStatement
CCS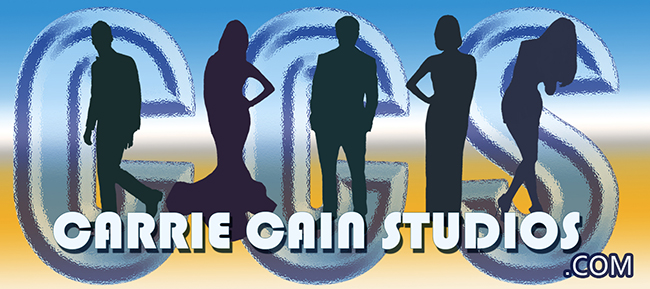 Thank you for visiting the first and only female led commercial content movie studio! We welcome you to our Domain. Carrie Cain Studios (CCS) is Owned and operated by Carrie Cain Sparks. CCS is a movie studio that makes Feature films, Music albums, and cutting edge TV series.
A complete movie entertainment center
CCS creates Original stories with engaging characters. NO Block Buster sequels or re-hashments here! Just honest story telling, thrilling cinematography, amazing talented Stars and artful films from the best Creators in the business. We've got Action, Drama, Comedy, & Documentary films. A Complete Entertainment line-up to energize the industry and to let Audiences around the World know that Hollywood does have some new Ideas. You wanted something new and Here it is.
Watch movies for FREE here on the website(coming soon) or...To own a copy of your favorite movie Download it now.If you enjoyed CCS free movies please support the arts by making a donation.  Donate as much or as little as you like! A suggested donation is beside the button. DONATE (coming soon)
Carrie Cain Studios is a New Studio and a New Future of Film.
 *
***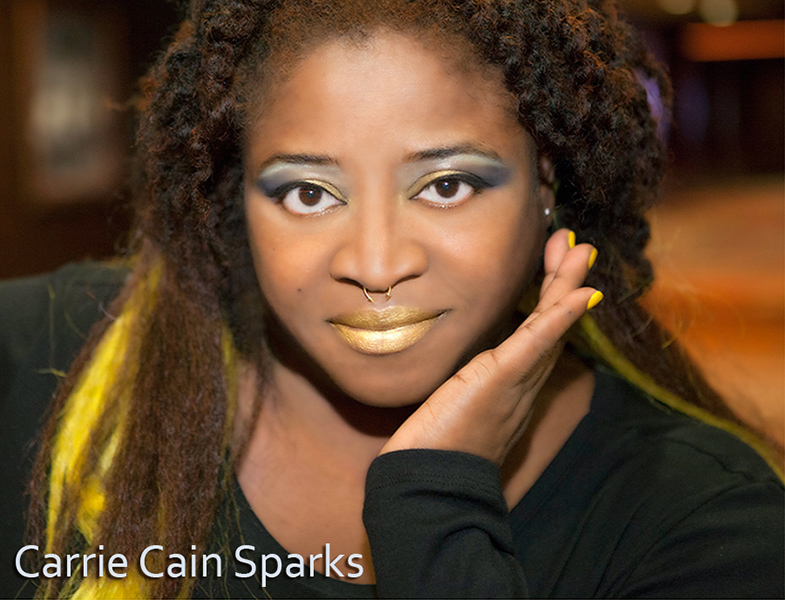 **DOWNLOAD MOVIES
View the Catalog of Movie Products
*All Movies on this site are the Property of Carrie Cain Studios Exclusively and are available to download now. Please explore our site and Download your favorite Movies today!     
TM CCS