About
Thank you for visiting the first and only female led commercial content movie studio! We welcome your support. CCS is a movie studio that makes Original Feature films, Music albums, and cutting edge TV series.
We are always updating our website to provide you with the best viewing & entertainment experience.

We hope you enjoy our films. Come back often to see what's new. Your visit is much appreciated.


*
CCS creates Original stories with engaging characters. NO Block Buster sequels or re-hashments here! Just honest story telling, thrilling cinematography, amazing talented Stars and artful films. You want something new? Here it is!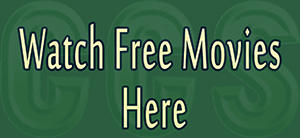 Watch FREE movies here!
Just click on the
picture and enjoy the FREE Movies!
PAY PER VIEW Movies BELOW Click the Movie's Picture to Watch it Now!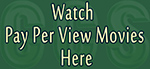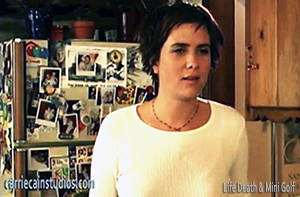 Life Death & Mini Gol
f
(Comedy Drama) - A group of friends re-unite to celebrate Life, Death and Mini Golf! Starring Oscar Nominee Kristen Wiig of Bridesmaids, Saturday Night Live, The Martian
The Spy Who Boned Us
(Comedy Spoof) "The first comedy about terrorism".
Starring & Directed by Carrie Cain Sparks (Rumble in the Bronx, X-Files, The Man)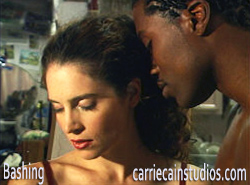 Bashing
(Action/ Drama) "Every Family Fights!"
Starring Carrie Cain Sparks (Rumble in the Bronx, X-Files, The Man), Jason 'Wee Man' Acuna (Jack Ass, Fox Sports), Kim Estes (House, The FiXXers, NCIS) Directed by HSH Shadow Dragu-Mihai


*
HollyWood

Story
(Multi-Genre) Like "New York Stories" by Woody Allen, Francis Ford Coppola, Martin Scorsese. This is the Journey of three directors realizing their dream in Hollywood. Starring the directors; Carrie Cain Sparks, Randy Kent & HSH Shadow Dragu-Mihai.
*
All feature films are available now for download.

To own a copy of your favorite movie

Download it here!

Carrie Cain Studios is the New Studio and the New Future of Film.
 *
***
**
DOWNLOAD MOVIES
View the Catalog of Movie Products

*All Movies on this site are the Property of Carrie Cain Studios Exclusively and are available to watch / download now. Please explore our site & Download or Watch your favorite Movies today! Send us a message by email =

contact (at) carriecainstudios.com   
TM