Bashing Movie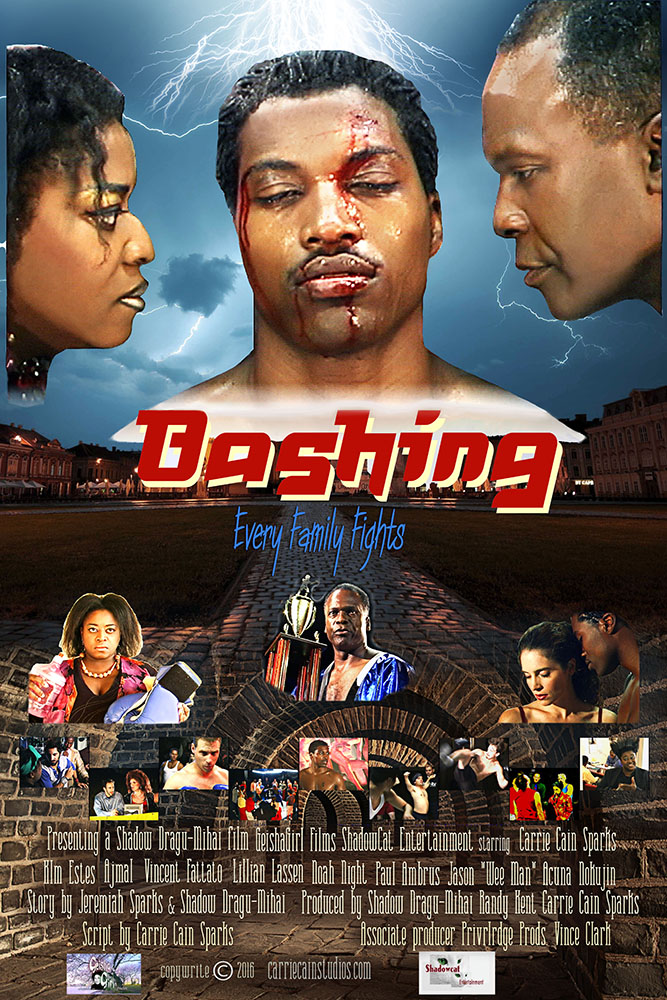 Bashing (Action/ Drama) Rated (R) for violence
AVAILABLE TO DOWNLOAD VIA PayPal HERE SOON

Starring Carrie Cain Sparks (Rumble in the Bronx, X-Files, The Man), Jason 'Wee Man' Acuna (Jack Ass, Fox Sports), Emmy winner Kim Estes (House, NCIS) Directed by HSH Shadow Dragu-Mihai
Based on the elusive underground Fight Clubs across the country, Bashing uncovers the hidden lifestyle behind the Boxing industry. Where innocent dreams can have deadly consequences.
WATCH THE OFFICIAL BASHING TRAILER
Bashing 2017 Trailer
by ccstudios
Francis Besson (Ajmal) is a young fighter managed by his Sister Egypt (Carrie Cain Sparks). Their boxing champion father Gerome Besson (Kim Estes) wants nothing to do with his kids glory dreams. Egypt struggles to rise to the top in a male dominated sport. When Francis is brutally outed as Gay by rivals, the team ends up stuck in the underground fight arena with low lives & thugs, where the rules are never written & money exchanges hands quickly, where anything goes and only the strong survive.
RENT / BUY BASHING ON . AVAILABLE NOW.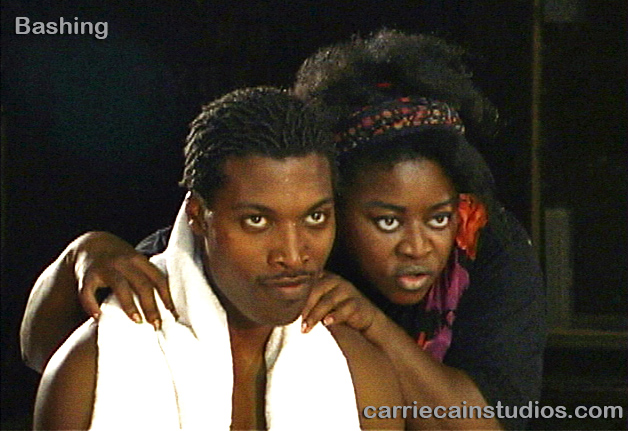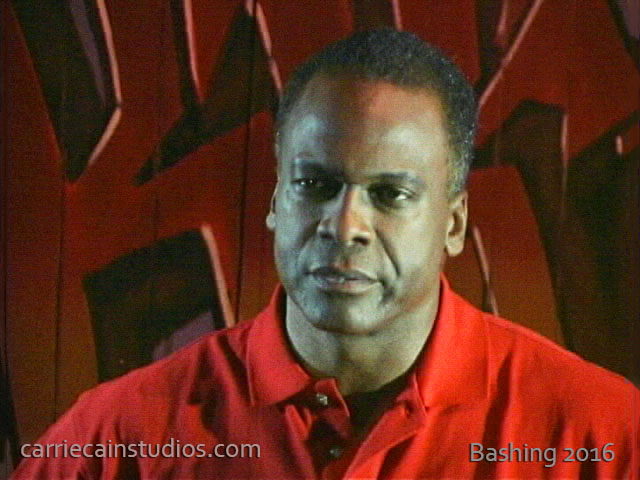 His best friend Rockwell (Jason 'Wee Man' Acuna), cannot save him as he is brutally outed by rival fighters.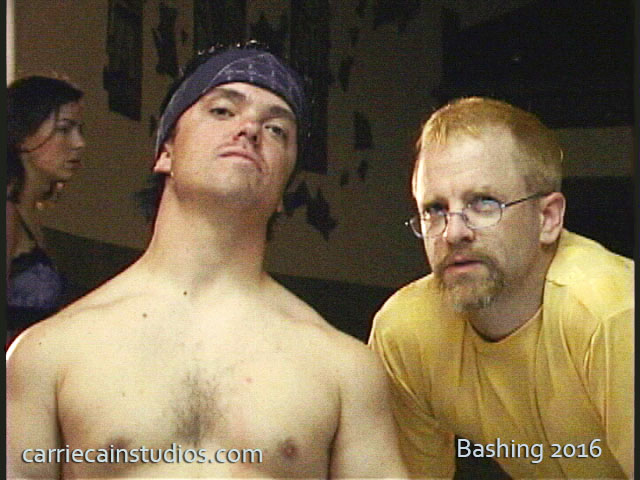 Gerome Besson is a champion fighter who retired with a guaranteed future for his two children. However, his son Francis does not choose college and has his sights on following in his fathers Legendary footsteps. However Francis is Gay and soon learns the challenges that come  with that title in sports. Francis battles his Dad for his professional support and acceptance of his Gay lifestyle. His sister Egypt overcompensates for her brother by being an even better daughter. She tries to prove her worth managing her brother to success in the ring. Gerome thinks the ring is no place for a woman and ignores her efforts and accomplishments.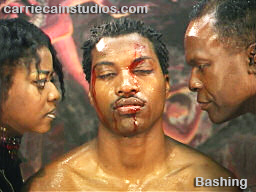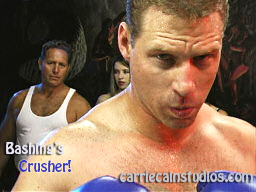 Pro Fighter.
Egypt tries to protect her brother him by picking his fights carefully. His first Pro fight with Crusher Cain (Paul Ambrus) may put an end to both their careers. One thing everyone can agree on is that "Every Family Fights!"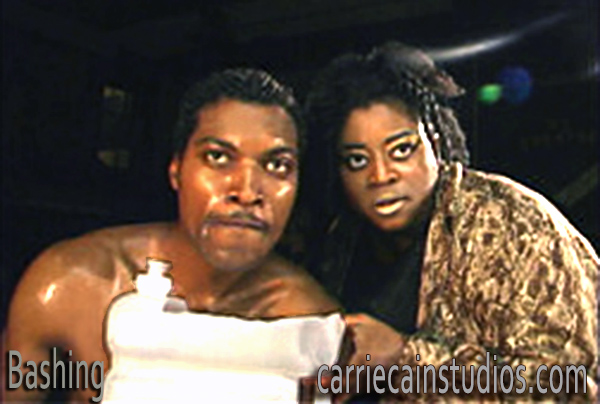 Plunge into an uninhibited world of illegal Boxing. A driving Hip Hop/ Classical soundtrack underscores the mood set in this dark and colorful location.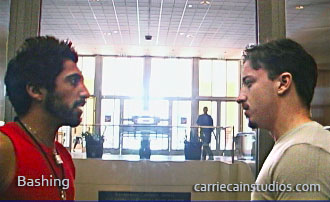 *********
TM CCS