Negro Tan
Negro Tan:  (commercial)-
duration 8:21
NegroTan
by ccstudios
An permanent solution to cancer causing tanning beds. Directed by & Starring Carrie Cain Sparks.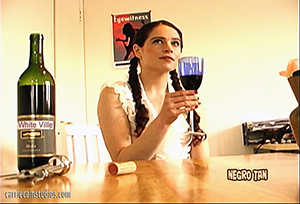 This is where the Color Magic Happens.       I drink wine. I luv wine.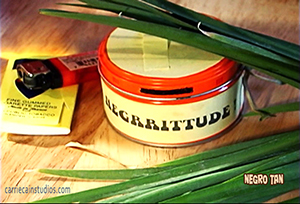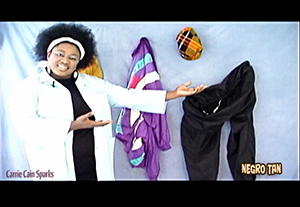 Includes Neggritude = Attitude in a can.         Plus all your clothing supplies!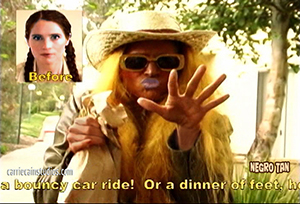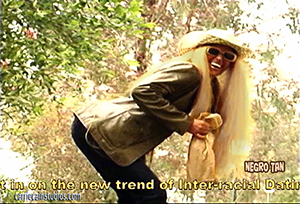 This could be You! Watch Now!                       Now I drinks Malt Liquer!
**CLICK HERE TO WATCH "DIET ZEN" FREE!